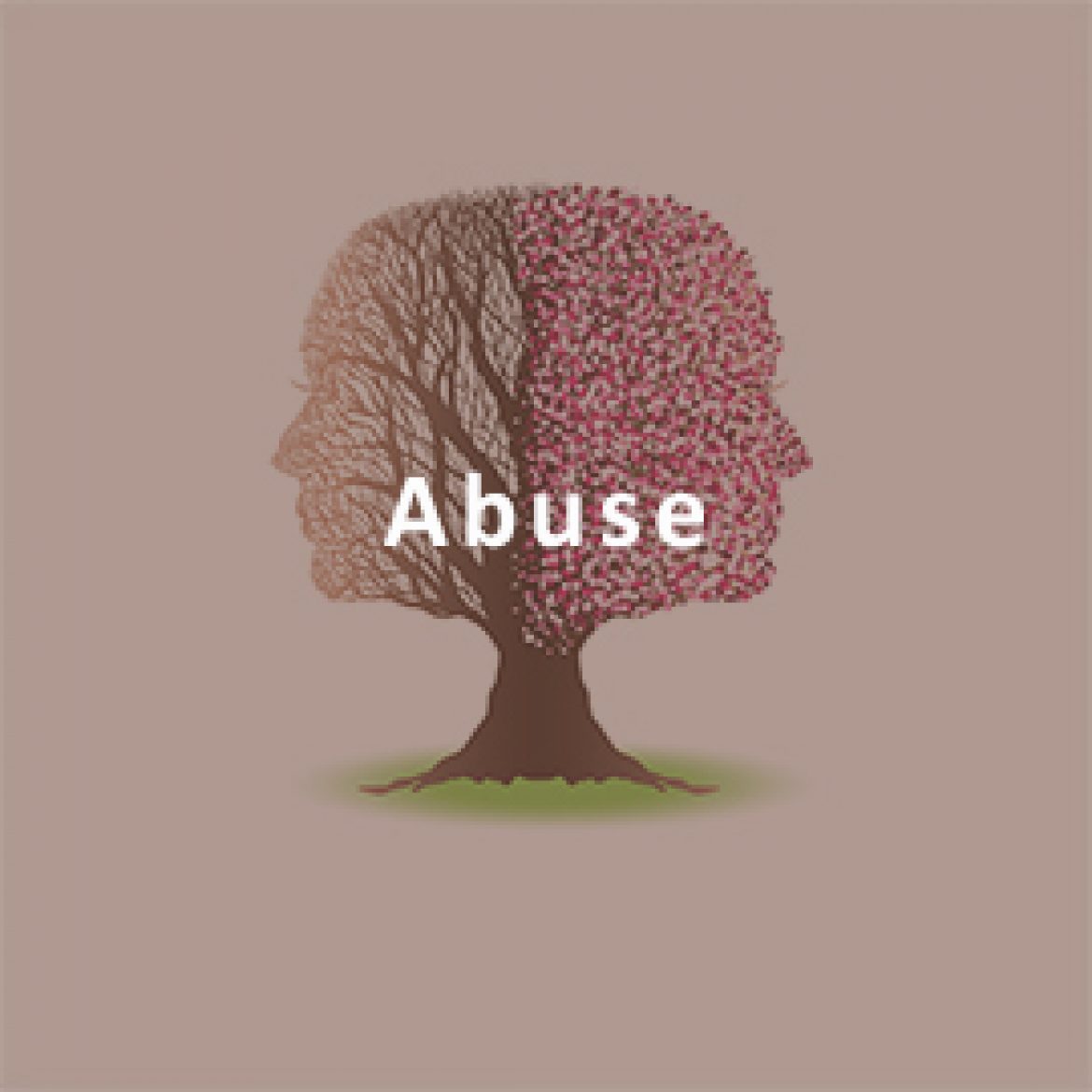 Abuse
Abuse is when someone does or says something which harms you or makes you feel frightened. Abuse can be a single one off act or something that happens over a period of weeks, months or years. Just because there is no injury does not mean there is no abuse.
Abuse can happen in lots of different ways. It can be defined as physical, emotional, financial and sexual abuse.
Abuse can affect anyone regardless of their ethnicity, age, gender, sexuality or social background.