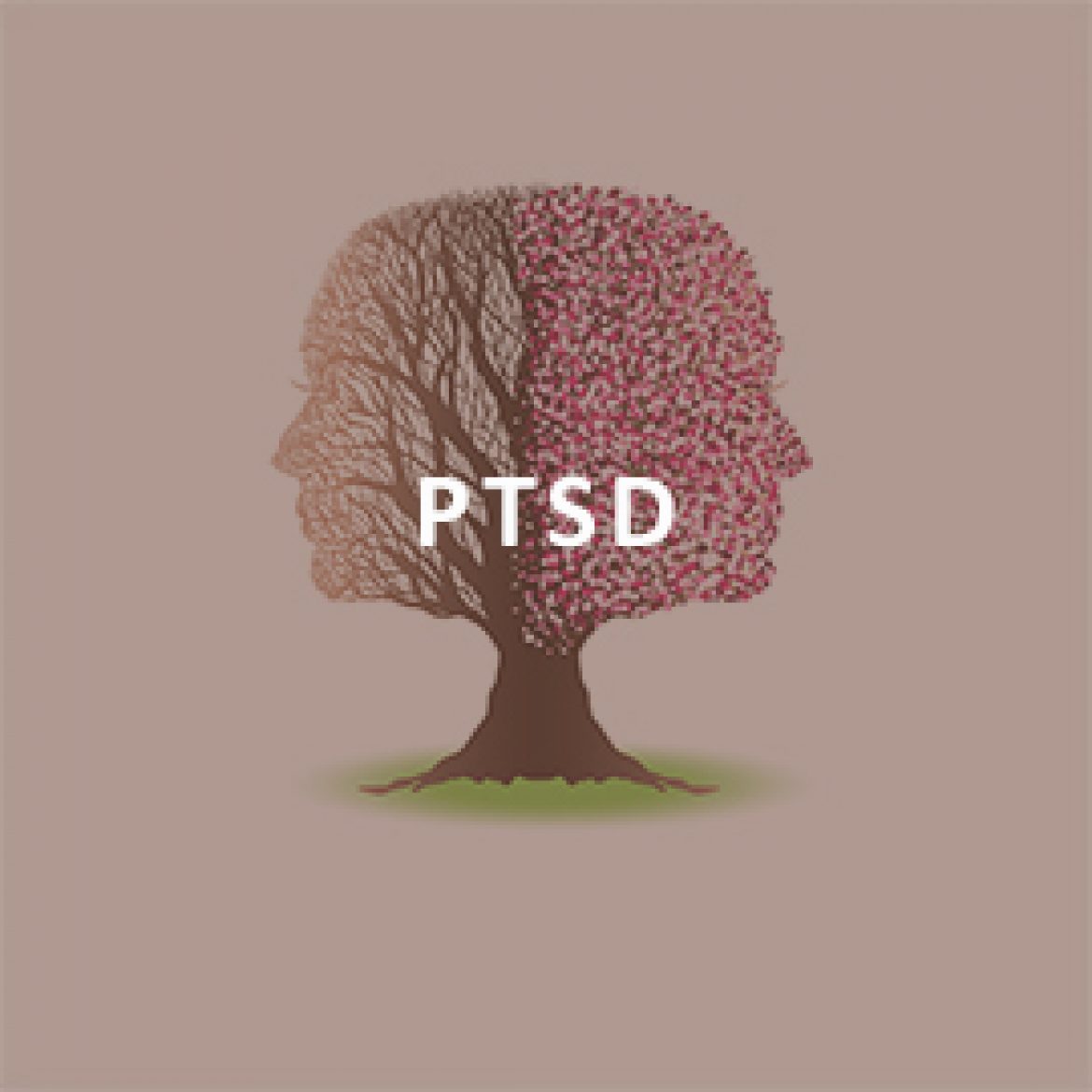 Post Traumatic Stress
Psychological and emotional trauma occurs when a person's normal ways of coping and managing become overwhelmed, usually through a distressing event such as an accident, a disaster or a violent attack. It can also come from sustained stress over a period of time such as bullying, abuse or any situation where someone may feel helpless and vulnerable.
Post-traumatic stress disorder (PTSD) can occur when following a traumatic event the person often re-lives the event through flashbacks and nightmares. It can affect sleeping patterns, relationships with others, concentration etc. It can leave a feeling of detachment from others. The symptoms can be severe and impact on day to day functioning. Counselling can help address the feelings of helplessness, explore and develop healthier ways of coping and in some cases even bring closure to the trauma.